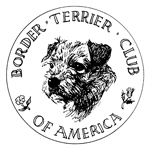 2021 Border Terrier Club of America National Specialty
AKC Agility Trial
(Border Terriers only)
Tuesday
June 8th, 2021
The Sussex County Fairgrounds
37 Plains Road, Augusta, NJ 07822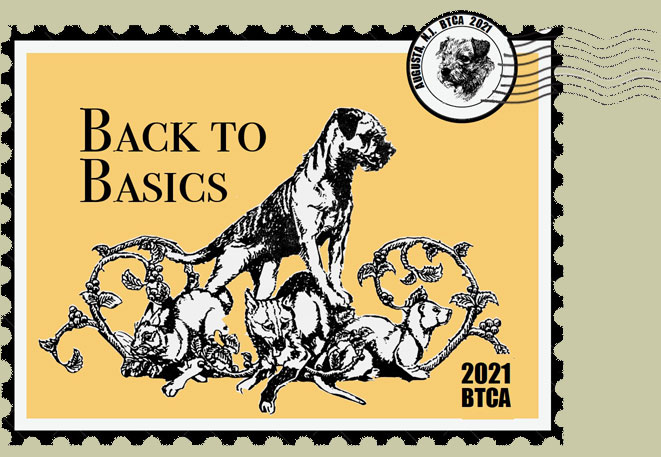 For full specialty details please visit the BTCA National Specialty website:
https://btcanational.wixsite.com/2021
All entrants need to check in at the main gate or the Richards building for their health check
(those choosing to park on the road above the agility field will be turning off the entrance roadway before going through the main gate).

The agility field is next to the administration building. Please do not enter the administration building. It is off limits to exhibiters. Public restrooms are located below the agility field by the Richards building.
OPENING DATE: Tuesday, April 20th, 2021 at 8 AM.
CLOSING DATE: Tuesday. May 18th, 2021 at 6 PM
LIMITS: trial is open to Border Terriers only - 350 runs
ENTRY METHOD: First Received
TRIAL SECRETARY: Click to email us Fast Times, 3 Shermant Ct., Manalapan, NJ 07726 Fax 1-888-521-1706

A signed Covid waiver must accompany your entry or we will consider it an invalid entry and it will not be accepted.
A blank waiver can be found at the end of the premium.
ALL checks for the agility trial should be made payable to Fast Times
Updated entry form in this revised premium!

NOTE: If you get an "Enter Network Password" window when trying to download any of these files, just click "CANCEL" and then the file will open. Do the same thing if the box appears when returning back to this web page.

To download FREE Adobe Reader click on the logo below.

---
This club will be using Google Docs for the worker sign up. The link for signing up will be included in your final confirmation and will be listed on this trial webpage after the trial closes. If you need help signing up or have questions about volunteering, please contact the volunteer coordinator:
Merris Williams, email: mew598@hotmail.com
---
Trial results showing the qualifiers for the trial will be available a few days after the trial.

OTHER TRIAL INFO WILL BE POSTED TO THIS PAGE.
Check back to see updated information.
Web page created by Gail Shaw